The ten types of toys that will help a baby's development and are fun to play with too. They all make excellent gifts for a newborn baby or any baby up to 1 year old.
Amazing things for kids to do in October Half Term 2021 around the UK
As the new term begins, here are some tips on how to encourage your children to do their homework without causing stress and arguments for both parents and kids.
We look forward to the cinema releases for September and October 2021, and discover what is in store for October Half Term 2021 at the movies.
What's going on this October?
Events, celebrations and awareness days for October 2021.
The must-have toys for Christmas 2021 - with tie-ins from top TV show Paw Patrol as well as the latest sets from LEGO, Hot Wheels, LOL Surprise and more.
Christmas Eve Boxes are a comparatively new thing here in the UK, although it has been well established in the US for a decade or so. So what are they, and what should you put in one?
We've just published our first ever book of our ever popular wordsearches containing 100 brand new themed word searches from eParenting.co.uk.
It's a chair; it's a Tortoise shell - A Bilibo is a sand toy, a spinner, a cradle for dolls and a substitute for sleighs. It's pool toy. Or a hat. Or anything!
Lots of charities need your help, whether you knit, crochet or sew.
Could you could knit a hat for a premature baby, crochet a blanket or even knit a toy teddy? Many charities also offer free knitting patterns that you can use to make your items.
Get organised for 2022 and download your Free Printable 2022 Calendar now.
Image Credit: Fernando Weberich
If, like me, you have a child whose skin is sensitive (or if you have sensitive skin yourself) you will know that the type of clothing worn can make a big difference to how comfortable their skin is.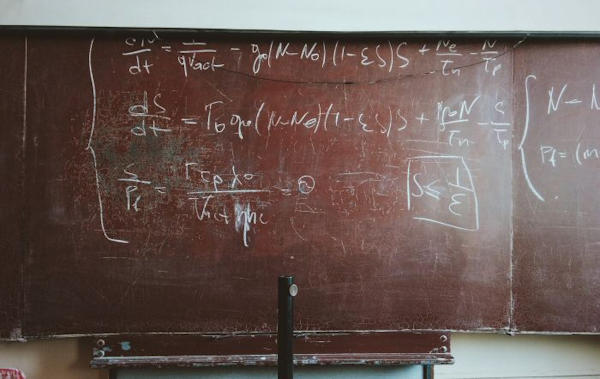 Resources for those home educating and homeschooling children in the UK, with information about Key Stages 1 to 4, GCSEs, iGCSEs and A-Level study at home.
The big guide to free revision resources from primary to secondary school, vocational subjects and university.
Stay organised throughout the whole 9 months of your pregnancy with these free printable checklists, from writing your birth plan to making sure you've bought everything you need for baby.
100 great ideas of things to do when it is raining, without resorting to putting on the TV, tablet or computer.
Having a baby is exciting, but it can be CRAZY expensive too. Fortunately there are lots of freebies for expectant mums that you can get.
How to use your old postage stamps to make colourful and beautiful items for you home and to give as thoughtful handmade gifts.