The best of 2022's Paddling Pools and Family Pools to cool you down when the weather is hot!
We look forward to the family movie releases for June, July and August 2022, and discover what is in store for the Summer Holidays at the cinema.
What's going on this August?
Events, celebrations and awareness days for August 2022.
Baby showers are a fun way to get all your friends and family together for an afternoon or evening, celebrating the future arrival of your precious baby. Here are 10 ideas for fun printable games to play.
The big guide to free revision resources from primary to secondary school, vocational subjects and university.
Goth rompers, onesies, bodysuits, blankets, T-shirts and bibs for the coolest babies ever.
Eleven ways to embrace the rain and keep the kids busy in wet weather
Cool names which are widely recognised as unisex and gender-free.
If you loved to ski before you had kids, now that you have a family, you will certainly want to share that joy with your little ones! Holidaying with kids can be an organisational nightmare, so here are our top tips for skiing with kids of all ages.
The ten types of toys that will help a baby's development and are fun to play with too. They all make excellent gifts for a newborn baby or any baby up to 1 year old.
We've just published our first ever book of our ever popular wordsearches containing 100 brand new themed word searches from eParenting.
Lots of charities need your help, whether you knit, crochet or sew.
Could you could knit a hat for a premature baby, crochet a blanket or even knit a toy teddy? Many charities also offer free knitting patterns that you can use to make your items.
Image Credit: Fernando Weberich
If, like me, you have a child whose skin is sensitive (or if you have sensitive skin yourself) you will know that the type of clothing worn can make a big difference to how comfortable their skin is.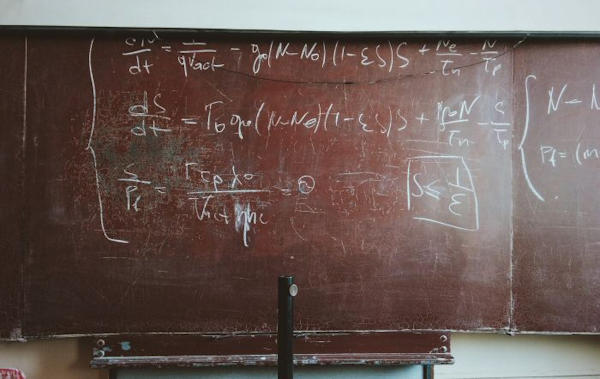 Resources for those home educating and homeschooling children in the UK, with information about Key Stages 1 to 4, GCSEs, iGCSEs and A-Level study at home.
Festivals are fast becoming one of the most popular ways to spend your great British summer, so dive in and find the best kid friendly music festivals in the UK that have been announced for summer 2022!
Stay organised throughout the whole 9 months of your pregnancy with these free printable checklists, from writing your birth plan to making sure you've bought everything you need for baby.
100 great ideas of things to do when it is raining, without resorting to putting on the TV, tablet or computer.
Having a baby is exciting, but it can be CRAZY expensive too. Fortunately there are lots of freebies for expectant mums that you can get.
How to use your old postage stamps to make colourful and beautiful items for you home and to give as thoughtful handmade gifts.
Kids mean a lot of clutter! Here's what to do when you need to get rid of it.
| | | |
| --- | --- | --- |
| Baby Names | Education | Pregnancy |