50 Free Revision Resources for GCSE, A-Level, SATs and 11+
Image Credit: Brooke Cagle
As exam time looms, there is always lots of revision to be done.
But fortunately there is a lot of help available; whether you are revising for SATs, 11+, GCSEs, iGCSEs, A-Levels, Scottish Highers and Advanced Highers, International Baccalaureate, BTECs or even degree level revision.
So here is our big guide to revision websites with general revision advice, help with study skills and revision timetables and notes and help for specific subjects.
5 Top Tips for Avoiding Exam Stress From A Teacher Of The Year
Revision Help for All Subjects
These are websites with help for a range of subjects to help you with your revision at what ever stage you are at, from primary school to GCSEs and A-Level.
Subject Specific Websites
Exam Boards
Visit the exam board websites for up to dae information on exams, and to download past papers to practise with. Many also have helpful advice on revising and sitting exams.
How To Revise - Study Skills
These are websites that can give some solid advice on study skills, how to plan a revison timetable and how to work effectively.
Different revision methods work for different people. Some people find mind-mapping works for them, others prefer to create revision cards or test their knowledge. Some techniques have been shown to be more effective than others, and this article from BBC news shows which revision techniques work and which ones are ineffective.
However the message that all these sites give the the same: the most imortant revision technique is to start early.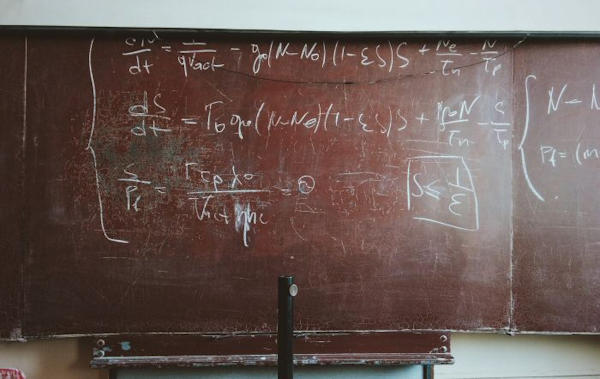 Image Credit: Roman Mager
Maths Help
Some of these websites are aimed at younger children, these sites have lots of activities that sneak the maths into a fun game. Others are focused on GCSE and A-Level
SATs Revision
SATs-papers.co.uk Has all the past QCA SATs papers, optional SATs papers, mental maths listening tests to download with information about SATs level thresholds and grade boundaries for KS1, KS2 and KS3.
SATs Tests Online is a subscription site which you may have free access to via your school. Gives SATs exam practice online. Parents can also subscribe for a small annual fee.
Inset Days - Are They A Pleasure or A Pain?
11+ Study Websites
GCSE Specific Sites
A Level Specific Sites
How To Write A Stunning A-Level Art & Design Personal Study
Image Credit: Ingo Joseph
Languages
Apps For Concentration
Finally, If you are easily distracted while revising, here are a couple of apps to help you.
Get Cold Turkey can be set to block anything from a specific webpage to the entire Internet. You can also allow exceptions, block applications, or even use it to lock yourself out of your computer.
Selfcontrol is an app for Mac users to block distracting websites.
Is there a website that has helped you with your revision? Let us know so that we can add it to this list.
Teacher's Gift Ideas - Thank your teacher with a gift that they will really love
---
About eParenting: eParenting was started by Jacqui O'Brien in 2004. At the time her kids were 1 and 4 and kept her nice and busy. Now they are teenagers and still keeping her pretty busy!