UK Homeschooling Resources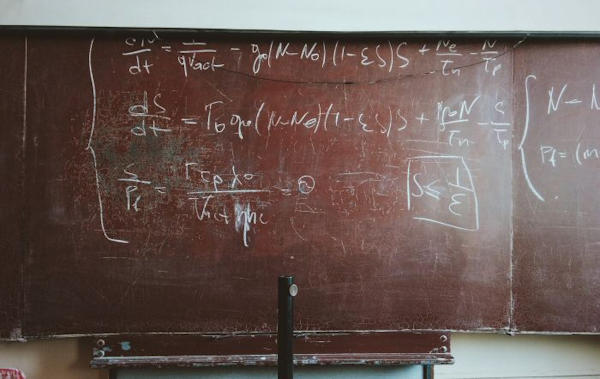 Image Credit: Roman Mager
There are many reasons why you may be considering homeschooling your child. You may prefer the freedom to teach your child at a speed that suits them, maybe your child has endured bullying, has been excluded from school or has special needs.
Whatever your reason for home education, you will need as much support as you can.
Here are the best resources for those home educating and homeschooling children in the UK, with information about Key Stages 1 to 4, GCSEs, iGCSEs and A-Level study at home, as well as how to organise the home school day and the legal aspects of home education.
Homeschooling - Where To Begin
Primary Education Homeschooling Resources KS1 and KS2
Secondary Education Homeschooling Resources KS3 and KS4
Secondary school is often the time where homeschooled children re-enter mainstream education as they approach GCSE and A-Levels, or their studies simply go beyond what parents can handle. However it is possible to study GCSEs and A-Levels online.
You might also find our extensive list of Free Revision Resources for GCSE, A-Level, SATs and 11+ useful as well.
Beyond The National Curriculum
Higher Level Educational Resources
Homeschool and Home Educating Blogs
If you are considering homeschooling, you might be able to get a taste of what you are letting yourself in for with these homeschool bloggers who share their homeschooling journey.
More Articles You May Find Useful
---
About eParenting: eParenting was started by Jacqui O'Brien in 2004. At the time her kids were 1 and 4 and kept her nice and busy. Now they are teenagers and still keeping her pretty busy!